Keep Your Viewers Engaged with Captivating Design
Web design is when we put all the pieces together to create a beautiful, user-friendly & results-focused Website for your business. Strategy and content will combine into a Website that truly reflects you & your business's story while connecting strongly with your ideal customer. By the end of the design process, you'll have a fully functioning demo website that you can use to review and share your feedback with us. Once we get the OK from you, we launch and your Website is live. Leaving you with a highly easy to navigate Website that will turn visitors into customers. With Water's Edge Web Design, your investment will pay for itself multiple times over.
You are the perfect match if you ...
Quality Website Design Solutions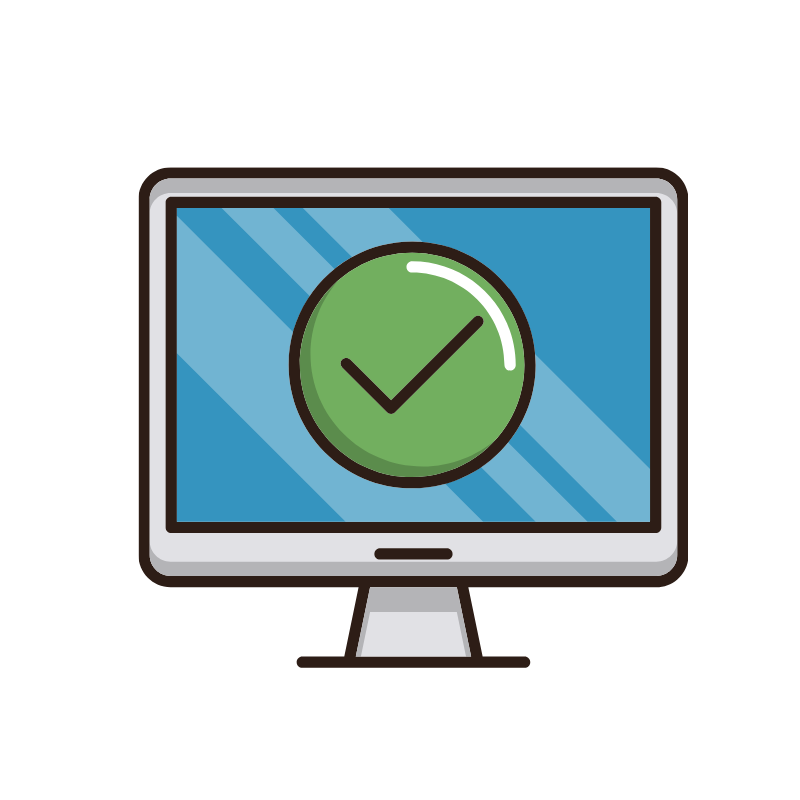 Editing Made Easy
When you need to edit a post or add some new content we make it so easy using the WordPress platform. NO CODING REQUIRED!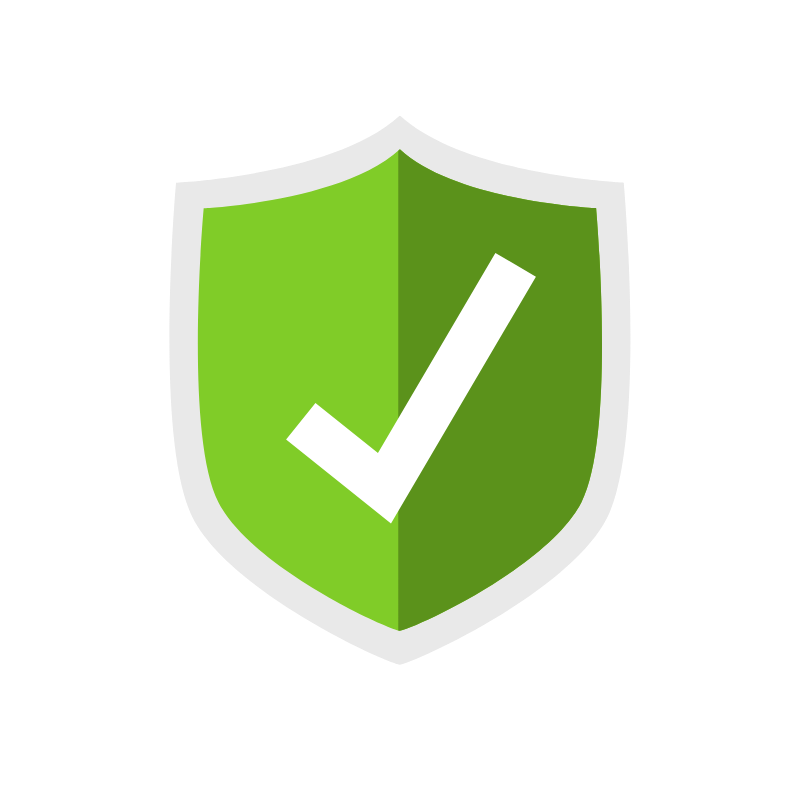 User Experience (UX)
Viewers need to have a practical and effective experience when viewing your Website. We will point them in that direction.
Intriguing Design
First impressions are everything. We will build a design that is captivating and compelling.

Mobile/Tablet Responsive
We don't just build you an amazing Website for desktop, it will look great on all devices. 51% of all Website traffic is Mobile.

A little bit about our Process
Your Website is an investment to create more revenue for your business. We will help you find the ways to connect to your target audience.
We feel that sales happen at the intersection of your business's story and your customer's story, so we take the time and effort it takes to explore those stories with you. Together, we will determine your customer needs and what they need to know to in order to gain the trust to confidently buy from you. Lastly, leaving us to uncover the unique ways in which you can solve their problem at hand, turning their problem into a solution and profit in your pocket, ultimately making their lives better.
First Step: Consultation Call
We'll start things off with a Consultation Call. This call will have many important questions and cover your business goals, customers, design, content, ETC. We'll create a Sitemap to help us plan out your content and user experience. We'll also design a Mood Board and Typography Page to make sure we get your brand colors and style the way you want.
Second Step: Creating Content
Once we have a strategy plan in place and a good direction for your branding and site layout, we will begin working on content. Whether you choose us to create your content or decide to do it yourself you will find our proven process will make this simple for you. We will provide guidance and support wherever it's needed.
Third Step: Beautiful Design
Design is when we put all the pieces together to create a Beautiful and Engaging experience for your customer. Strategy, Design and content will combine into a Website that truly reflects your business and connects with your ideal customer. By the end of this step, you'll have a Fully Functioning Demo Website that you can use to review and share your feedback with us. You'll be able to interact with your demo Website and know exactly what to expect when it goes live.
Fourth Step: Feedback & Revisions
After receiving your feedback we will make all the changes that you request. We will test your new WordPress Website across different browser platforms and devices to make sure it functions properly.
Fifth Step: Launch Day
At this point all the hard work is done! We will make sure your beautiful new Website is live and you can begin to enjoy!
Sixth Step: Website Care
You made this large investment in your company which means you need to care for it. You need to make sure it runs smoothly and performs like it should. That's why Website Care Plans are important. Your business demands a lot of attention and you might not have time to fumble through setting up security checks, creating backups, optimizing load times, performing updates and many other tasks. We offer affordable Website Care Plans with discounted hourly rates so you can focus on what your good at; running your business.
Frequently Asked Questions
Who Writes the Website Content?
It's up to you! We know coming up with content can be difficult so we decided to offer Content Writing Services to all of our customers. We will work closely with you to make sure our content really captures your brand.
Is WordPress the Only Platform you Use?
Yes. WordPress powers 39% of the worlds websites. There's a reason for that. It's a fast, easy to learn platform that us and many others really enjoy using.
Will My Website be Mobile friendly?
Yes. 52% of all website traffic is through mobile. We will make sure your website looks amazing on all devices.